Manufacturers Representative North America
The Thomas & Jones Group is a Manufacturer's Representative company based in North America. A sales and marketing organization that represents a variety of manufacturer's products as an independent manufacturer's representative. We are recognized as one of North America's premier independent sales and marketing agencies. Thomas & Jones Group would provide manufacturers with a broader and more in-depth market coverage, as well as distributors with personalized sales support and training.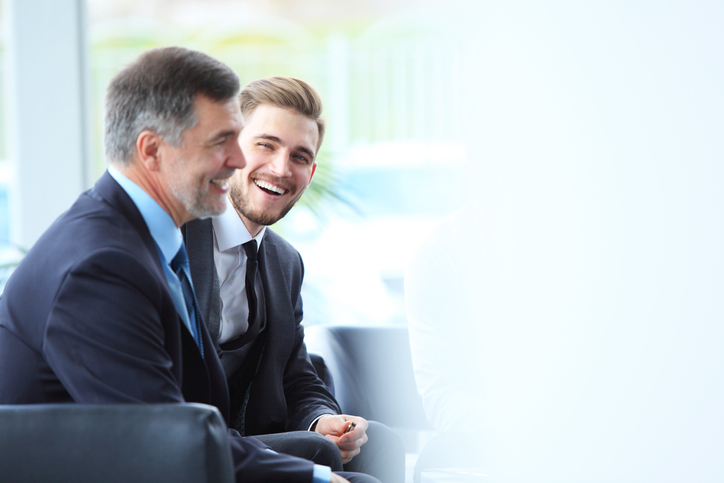 Exactly what we do
We work with manufacturers and OEMs to improve efficiency, save costs, and boost profits. Automotive, medical, photovoltaic, industrial, and marine industries are all part of our strategic relationships. We bring value by leveraging our connections and recommending initiatives with a higher return on investment.
What Makes Us Unique
Globally acknowledged as one of the industry's leading manufacturers' representatives. Our passion for innovation and improvement has led to strong ties with GM, Ford, and FCA, as well as other industry leading Tier 1 and Tier 2 suppliers, since our founding in 1955 in Detroit, MI.
Michigan
World leader in mobility and manufacturing.
Ranks 1st in mobility-related patents.
Home to 96% of the top 100 automotive suppliers in North America.
Houses 16 original equipment manufacturers' headquarters and tech centers.
375 automotive research and development centers.
Ranked number 1 nationally with the most mechanical and industrial engineers in the country.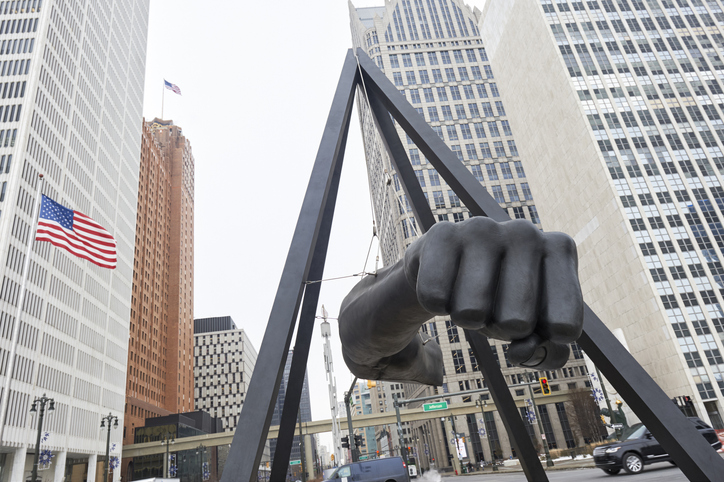 Contact Us Today
Thank you for your interest; we hope to hear from you soon. Please contact us right away to learn more about our company.
18400 W 12 Mile Rd, Southfield, MI 48076, USA.